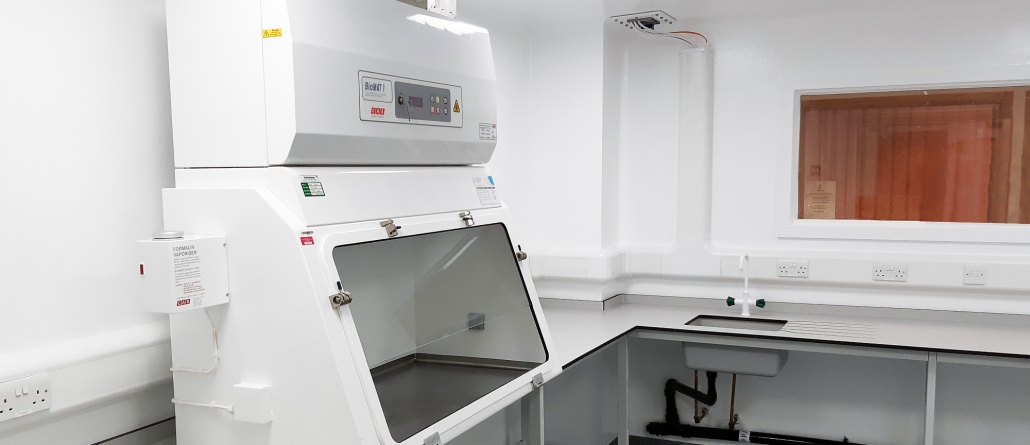 University Hospital Refurbishment
A great joint effort between Clean Air Technologies and Vinci delivers a successful CL3 refurbishment at the Princess Royal University Hospital. An Armourglaze finish was applied to the walls and ceilings with cables entering the CL3 through a Roxtec gland. The old benching did not provide access to enable smoke pencil testing under the bench so new benching was installed providing full access to services. Its been a pleasure working with Vinci and we are looking forward to starting the next CL3 later this month.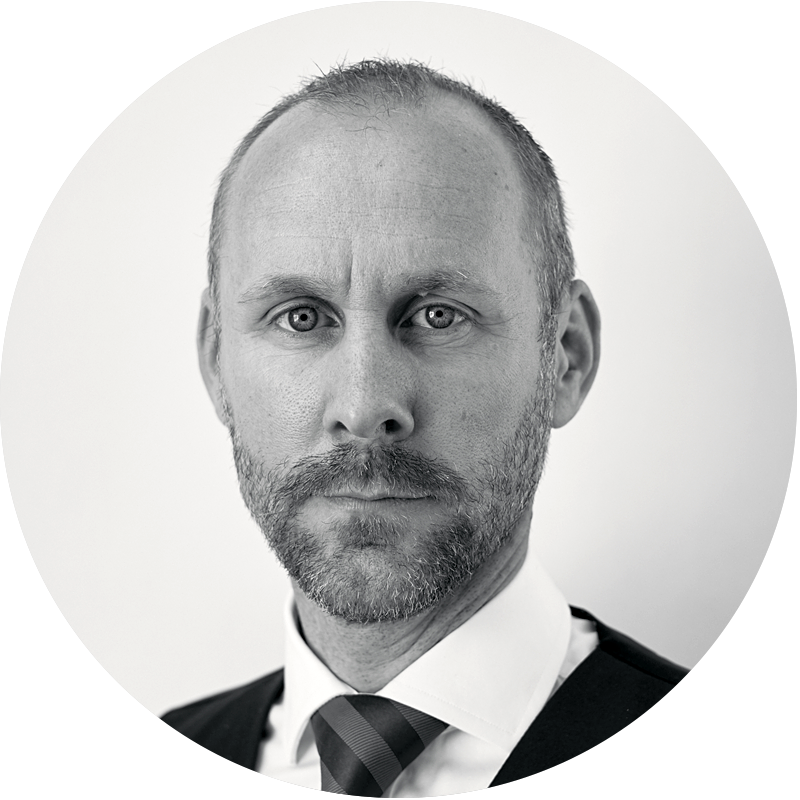 Rob Pembroke
Operations Director
My Engineering background has proved to be an advantage in all the sales roles I have had from basic liquid pump packages right through to estimating £2m cleanroom design and build projects. Building large CNC tube and wire bending machines gave me a good practical experience in fabrication, pneumatics, hydraulics, machining welding, pipe fitting and even electrostatic spraying, and with a personal interest in home building and renovations and I can apply my knowledge to the vast majority of our projects.